Company
Cumberland's past, present, and future are rooted in the desire to make a beautiful and lasting impression. Since our founding in 1956, we've stayed true to our mission of designing modern American classics that inspire and captivate. In a world overcome by a throw-away mindset, we're completely invested in creating furniture that will continue to be appreciated and cherished for the long haul. That's why everything we make reflects our commitment to timeless simplicity, honest materials, and refined details.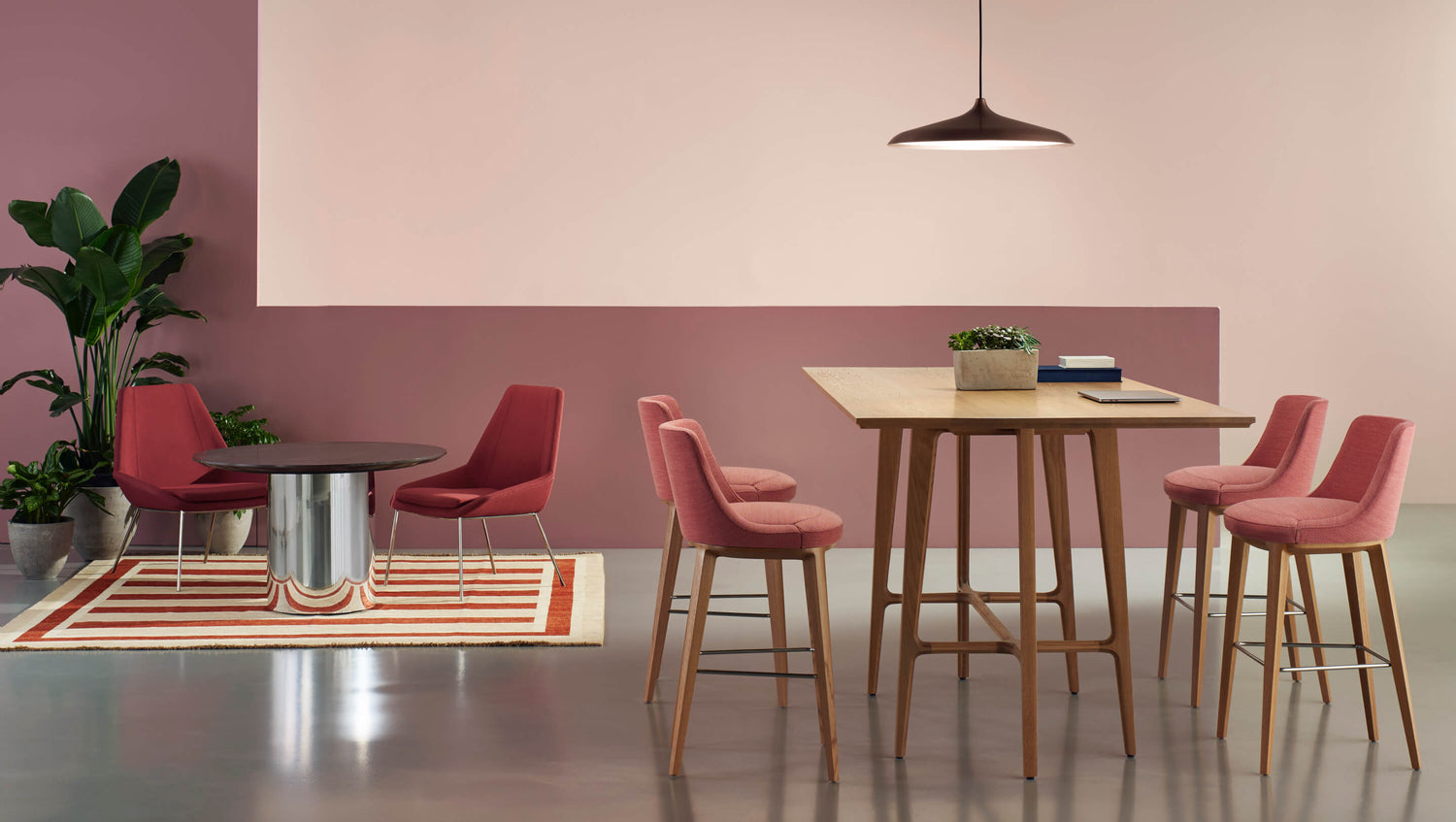 Heritage Craft Meets Modern Manufacturing
Bridging traditional woodworking, upholstery, and metalworking craft with modern advancements in manufacturing, our skilled artisans express our foundational values of functional beauty, refined details, and enduring quality.
American Design, American Made
Our purpose-driven commitment to promoting American design and craftsmanship means our products are made—not just assembled—in America. This distinction ensures rigorous quality standards, the integrity of the materials used, a smaller carbon footprint, and inherent manufacturing flexibility for our customers.
"Make something worth keeping" is the simple philosophy that guides us. We believe that when a timeless design is built to last, its continued use circumvents the consumption of additional resources needed to replace it. Sustainable manufacturing practices and a commitment to honest materials are other ways we contribute to the future of our planet.
Expressive & Honest Materials
We believe in honoring the integrity of natural elements. Beautiful and long-lasting, honest materials always remain relevant no matter what else is on-trend. With a selection that's unsurpassed in our industry and available on everything we make, we help you transform spaces with beautiful and enduring furniture that works effortlessly together—anywhere.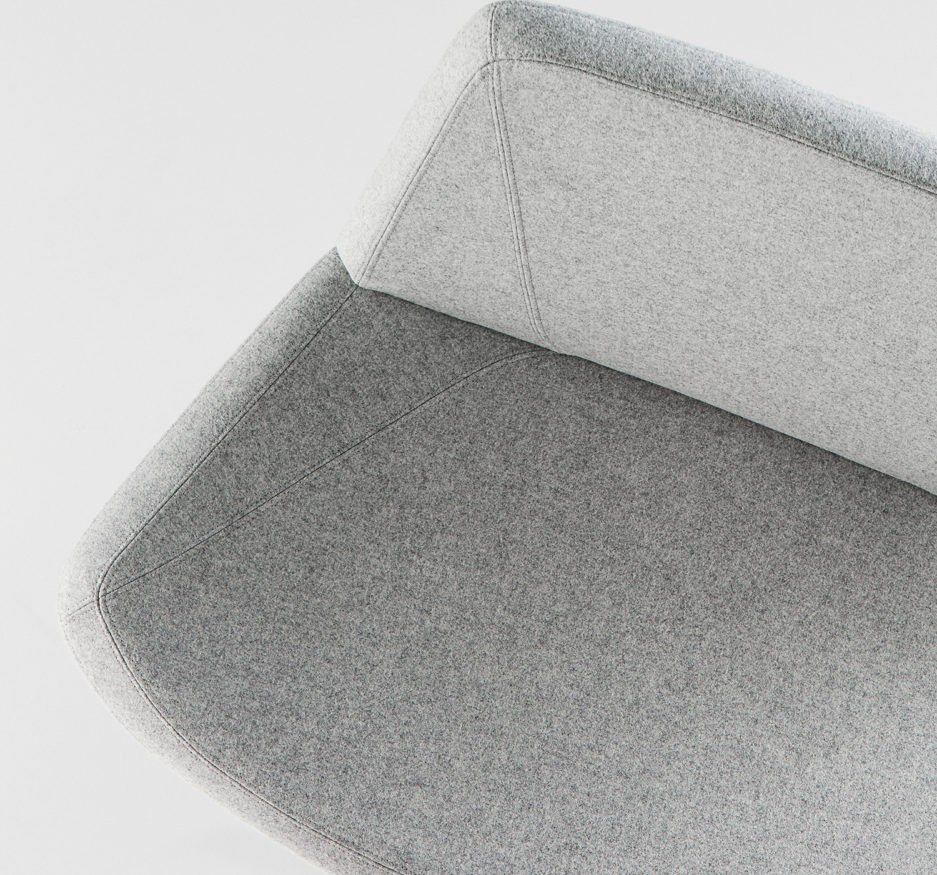 Fully Invested In Better Outcomes
As a family-owned company, our reputation means everything. That's why we're driven to "do right" in everything we do—whether that's through our focus on honest and sustainable materials, the level of refinement and detail in our construction, or how we go that extra mile in the service we provide.