Designers
We welcome fresh perspectives and continually collaborate with designers who are committed to the value of simplicity, the longevity of straightforward design, and the beauty of form and materials.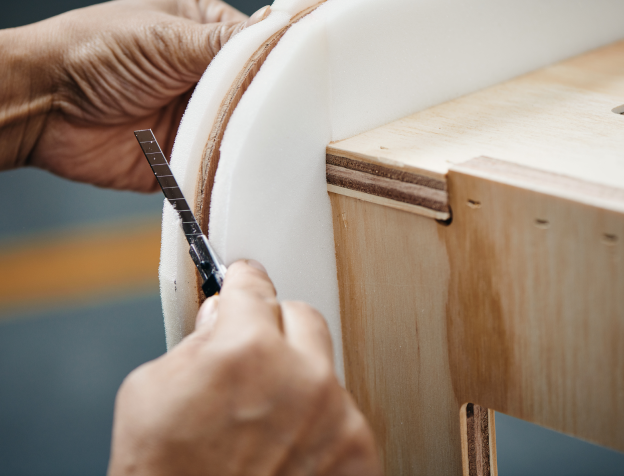 Advancing A Legacy Of Design
Cumberland has a long history of crafting furniture that makes a lasting impression. Explore new and time-honored classic designs driven by the Cumberland Design Team.
VIEW PRODUCTS