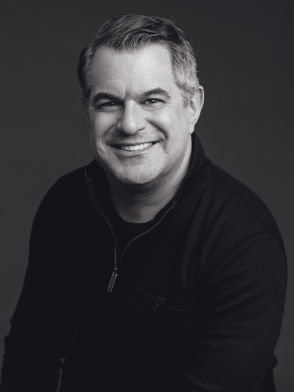 Jordan Goldstein
Jordan Goldstein is a Principal with Gensler's Washington, DC office. Jordan brings an interdisciplinary approach to design that combines his experiences in architecture, workplace and product design. His architecture and interior work include base building design for Armstrong World Industries, showrooms for DatesWeiser furniture in Manhattan, and product design for numerous manufacturers. His work is influenced by time spent studying architecture in Tokyo and Rome.
Over the years, Jordan's design work has won national awards and been published in several design periodicals, including Interior Design, Contract, and The Washington Post. His product design collaborations, Tuohy Finesse, received recognition as one of the top new furniture systems introduced at the Neocon showcase in Chicago.
A native Washingtonian, Jordan received a master's degree in architecture from the University of Pennsylvania and a bachelor's degree in Architecture from the University of Maryland in College Park. He currently resides in Bethesda, Maryland with his wife, daughter, and a very large dog.
Variations

Variations

Variations

Variations