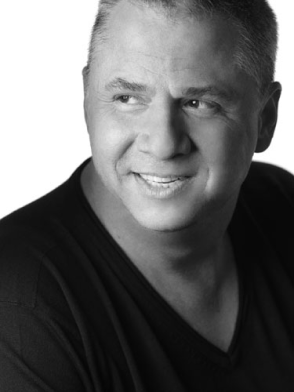 Charlie Kane
Charlie Kane, an award-winning designer, is a founding principal and design director at XLG, a product design studio based in Dallas. In his 18 years of interiors and product design experience, Charlie has created innovative workplaces, branding and packaging, furniture and textiles for a range of leading companies.
Collaborating with Shaw Contract Group at XLG, Charlie has consistently designed innovative and successful carpet collections, including dressed2kill, paparazzi, flux and fragments. His work on behalf of Shaw has resulted in four Best of NeoCon awards.
Charlie's current work includes carpet solutions for Shaw Contract Group, a wood casegood system for Novikoff, and glass collections for Joel Berman.
Prior to co-founding XLG, Charlie worked as a senior designer at lauckgroup and RTKL. He has designed interior environments for Deloitte & Touche, New York City; TXU corporate headquarters, Dallas; i2 Technologies Center of Excellence, Las Colinas, TX; Steelcase showroom, Dallas; Vecta showroom and headquarters, Garland, TX; Shaw Contract Showroom, New York City; and Al Salama Hospital, Jeddah, Saudi Arabia.
Charlie's international travels and his background in fine arts and photography continue to influence his approach to design. He received a Bachelor of Science in interior design in 1994 at the University of Texas at San Antonio.